It gives me great pleasure to invite you to share in the celebration of the 40th Anniversary of the South East Consortium and its amazing history of serving hundreds of individuals with special and differing needs who live in our local communities. We were planning a BIG gala fundraiser in honor of the occasion, but COVID concerns remain a problem.
Instead, it was decided the most effective and practical approach to raising needed funding this year would be a direct appeal for donations. We need your help financially during these troublesome times to keep South East vibrant and moving forward. Please consider making a tax-deductible donation at a level your current situation allows. It would be great if perhaps you shared this with a friend as well. Any support you can provide will make a difference in the lives of so many.
Please click on the 40th Anniversary logo which will take you to our online donation page or on the donate button below. You can make a donation at one of the suggested levels.
Or, download and mail in the donation slip with a check by click on this link or the donation slip below. Donations of $250 will receive a commemorative 40th Anniversary T-shirt. Donations of $1,000 or more will receive a commemorative 40th Anniversary T-shirt and their choice of SEC umbrella or SEC Hat. (Donors will be contacted to confirm their choice)
Thank you for helping South East "Celebrate the Past while Inspiring the Future".

Jennifer Spenner-Kind - Executive Director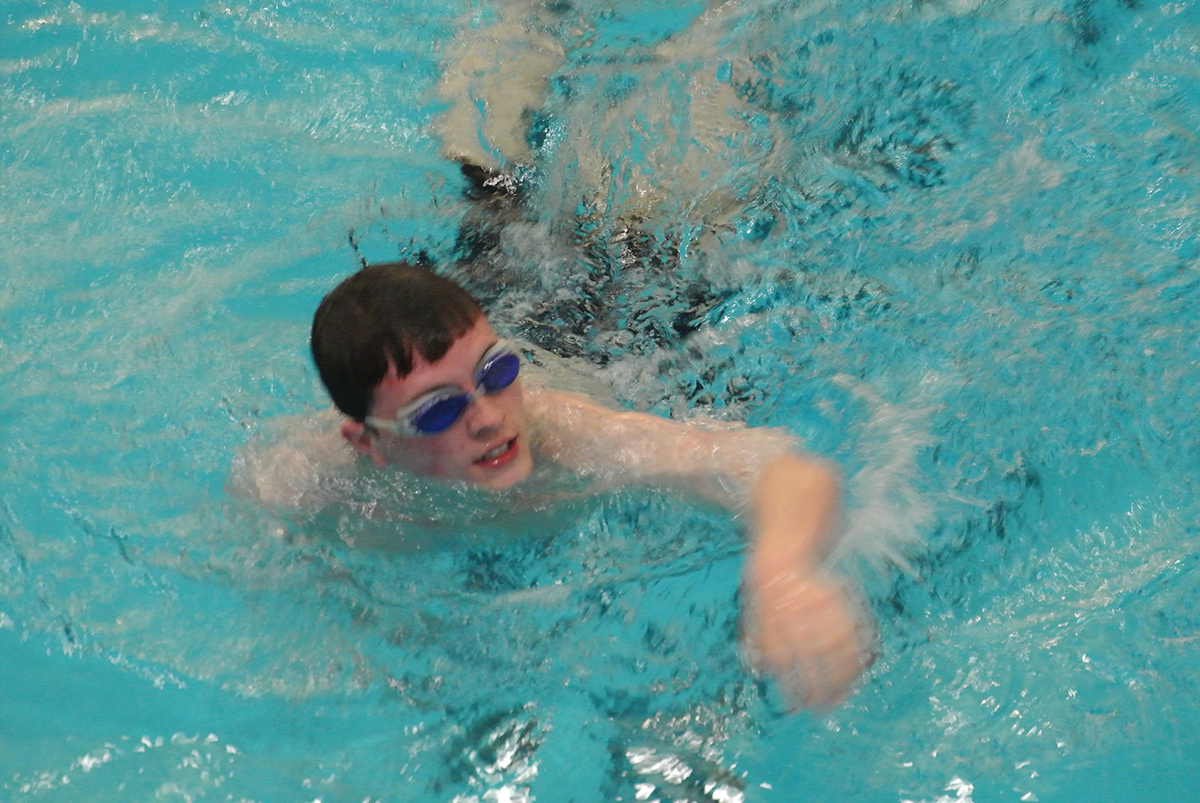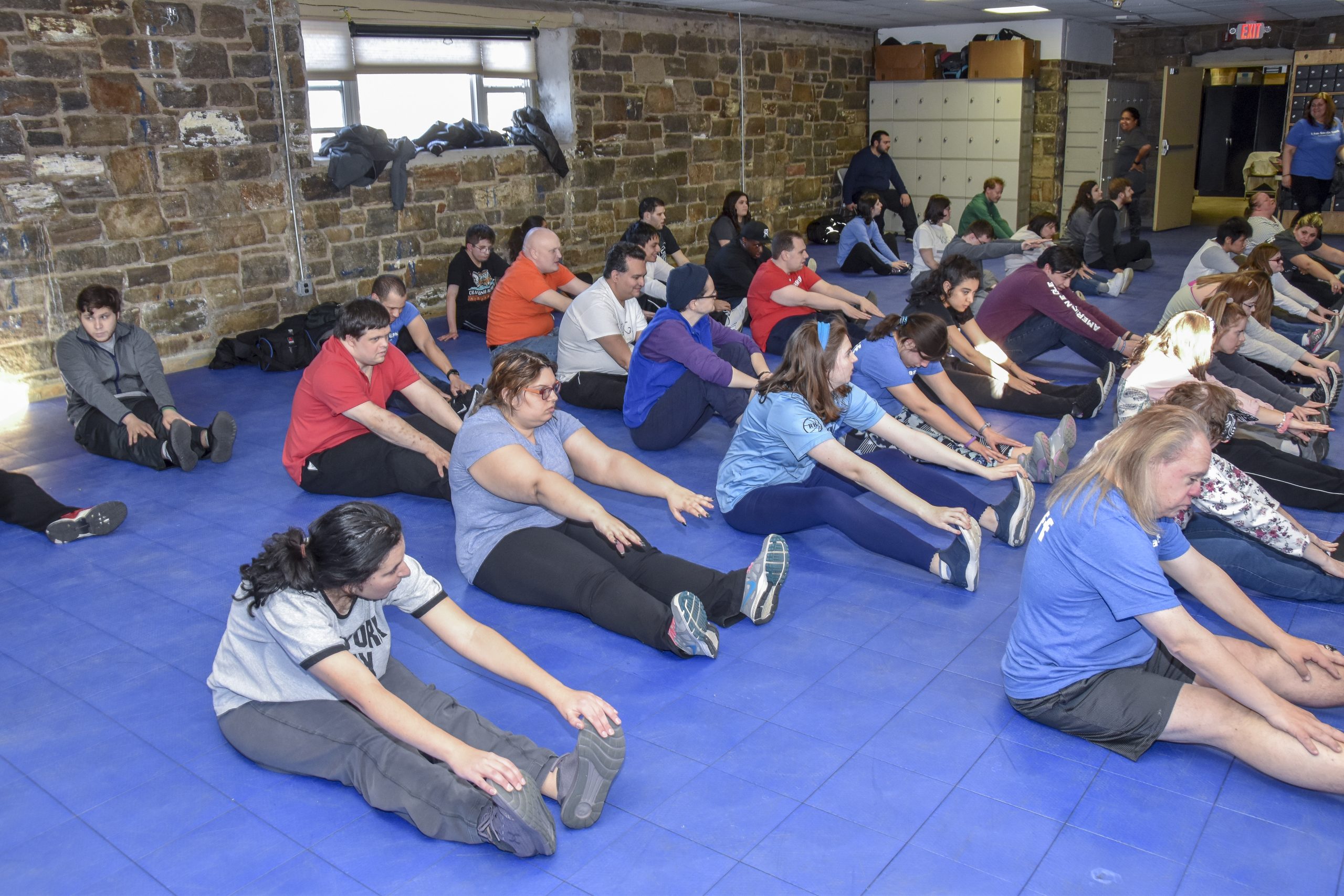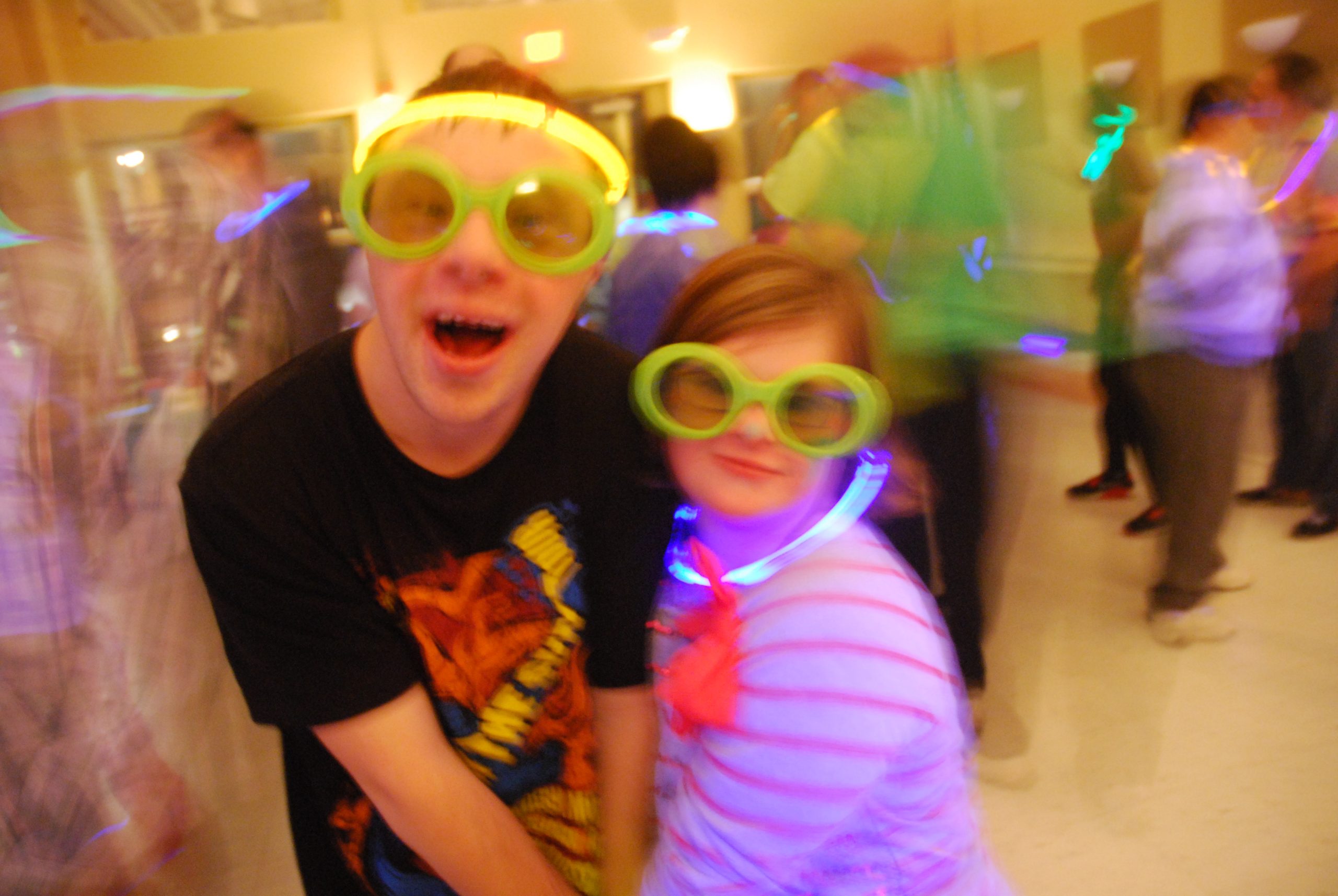 For nearly 40 years, the South East Consortium has enhanced the lives of thousands of our neighbors with special needs. The many different recreation programs provided are a wonderful source for people to develop personal skills, gain a sense of their community and to simply enjoy life! In the words of Jimmy S. from Mamaroneck: "South East makes me feel good about myself. There are lots of things to do and I can have fun with my friends!" These are tough times! Help South East make sure there will always be "lots of things to do".