Volunteer Opportunities
The South East Consortium values the relationship it has with volunteers and fully understands and appreciates the contribution it represents to both our participants and the volunteer(s). Volunteers are an integral part of our success. The expertise, experience and energy our volunteers bring to our many diverse programs has proven to foster more efficient and effective programs for participants of all ages.
Volunteers need to be at least 16 years of age. Depending on the extent of a volunteer's involvement, an intake orientation and criminal background check may be required. All volunteers will work under the supervision of a salaried staff member.
If you have some time to give and an interest in supporting an invaluable program, we always need help staffing athletic programs, wellness/movement programs, creative arts programs, social events, and several different special events.
We welcome any serious high school student who is at least 16 years old and needs to fulfill a community service obligation for school. Also, if you are interested in becoming a certified Special Olympics coach to work with our sports programs, we will provide the sports specific training.
Student Internship Opportunities
The South East Consortium periodically will entertain the request of a high school or college student needing to fulfill a school-related internship. This is a very selective process that must be mutually beneficial and appropriate to the needs of our participants. Please contact the Executive Director or Program Director for more details.
Part-time Employment Opportunities:
(Equal Opportunity Employer): Employment Application
Bus Drivers: The South East Consortium employs part-time bus drivers (14 passenger) for after-school, evening and weekend programs throughout the year. Drivers must be at least 21 years of age, possess a Commercial Driver's License (CDL), and be 19A certification. Drivers must submit to a criminal background check and attend in-service training relative to the South East Consortium and its population.
Bus Monitors: The South East Consortium employs bus monitors to supervise passengers while traveling on its buses to attend after-school, evening and weekend programs. Safety and comfort of our participants is the primary responsibility of the bus monitor.
Program Aides: The South East Consortium employs program aides to assist with its different programs after-school, evenings and on weekends. Program aides must be at least 16 years of age, submit to a criminal background check and possess the aptitude to interact appropriately with people with disabilities and special needs.
South East Consortium Staff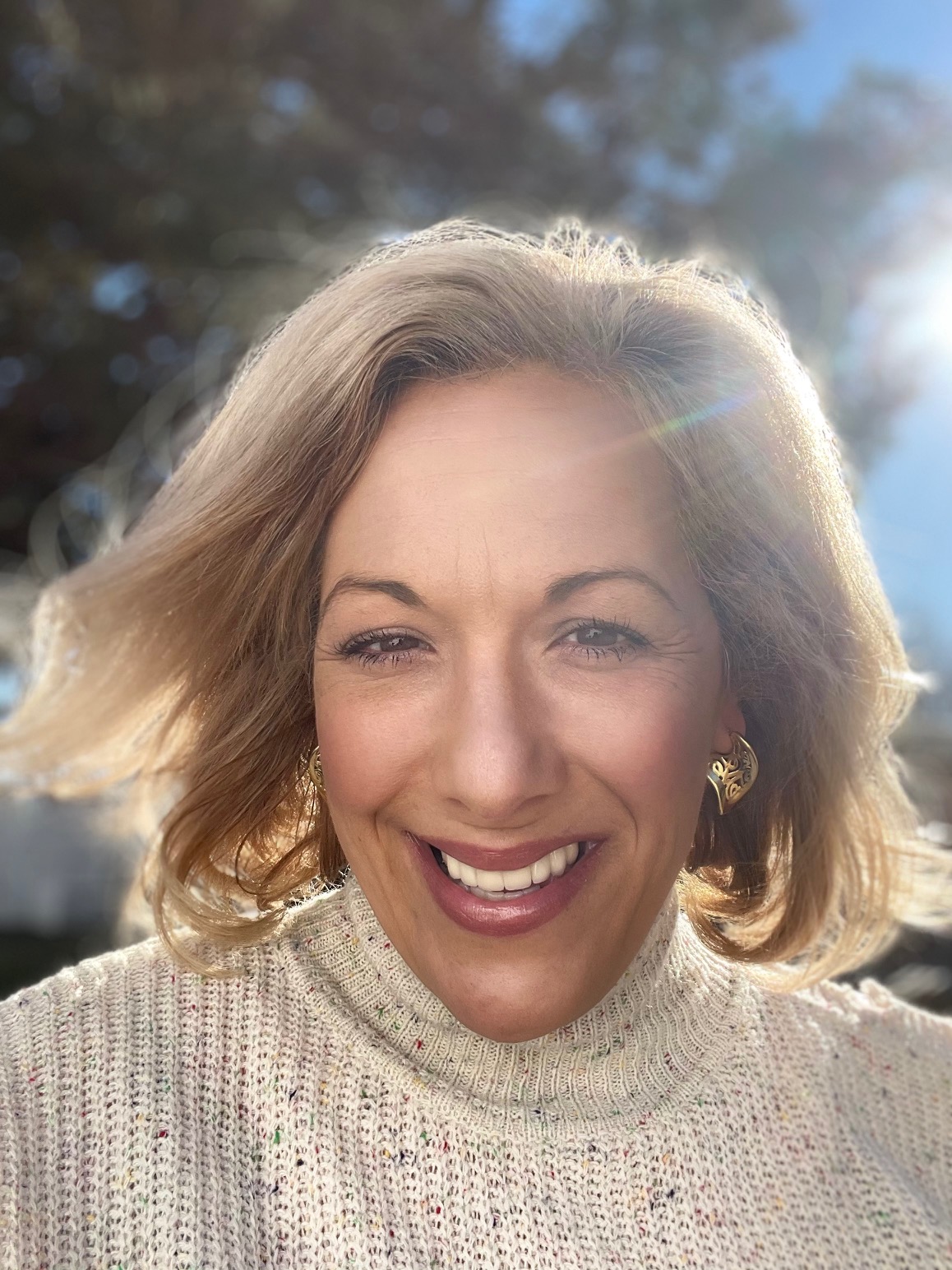 Jennifer Spenner-Kind
Executive Director
Ext 103
E-Mail:
jspenner-kind@secrec.org
I began to work for South East Consortium in Fall 2007. I started out as a program aide in the Dance and Play Production Programs. These experiences led me to a full-time Program Supervisor position at SEC which changed my life and desire to pursue a career in recreation and non-profit management. I have BFA in Fine & Performing Arts, and a minor in non-profit management from MMC and a MA in Education from NYU. At SEC, I have had the opportunity to collaborate with many individuals, colleagues, and educators as we continue to pursue and develop comprehensive therapeutic recreation, leisure and social programs for those with differing abilities. Every day I am thankful and proud I have the opportunity to change individuals' lives.
In my spare time I enjoy soap and candle making, fishing, boating and jet skis. I love spending quality time with my family and friends around the campfire.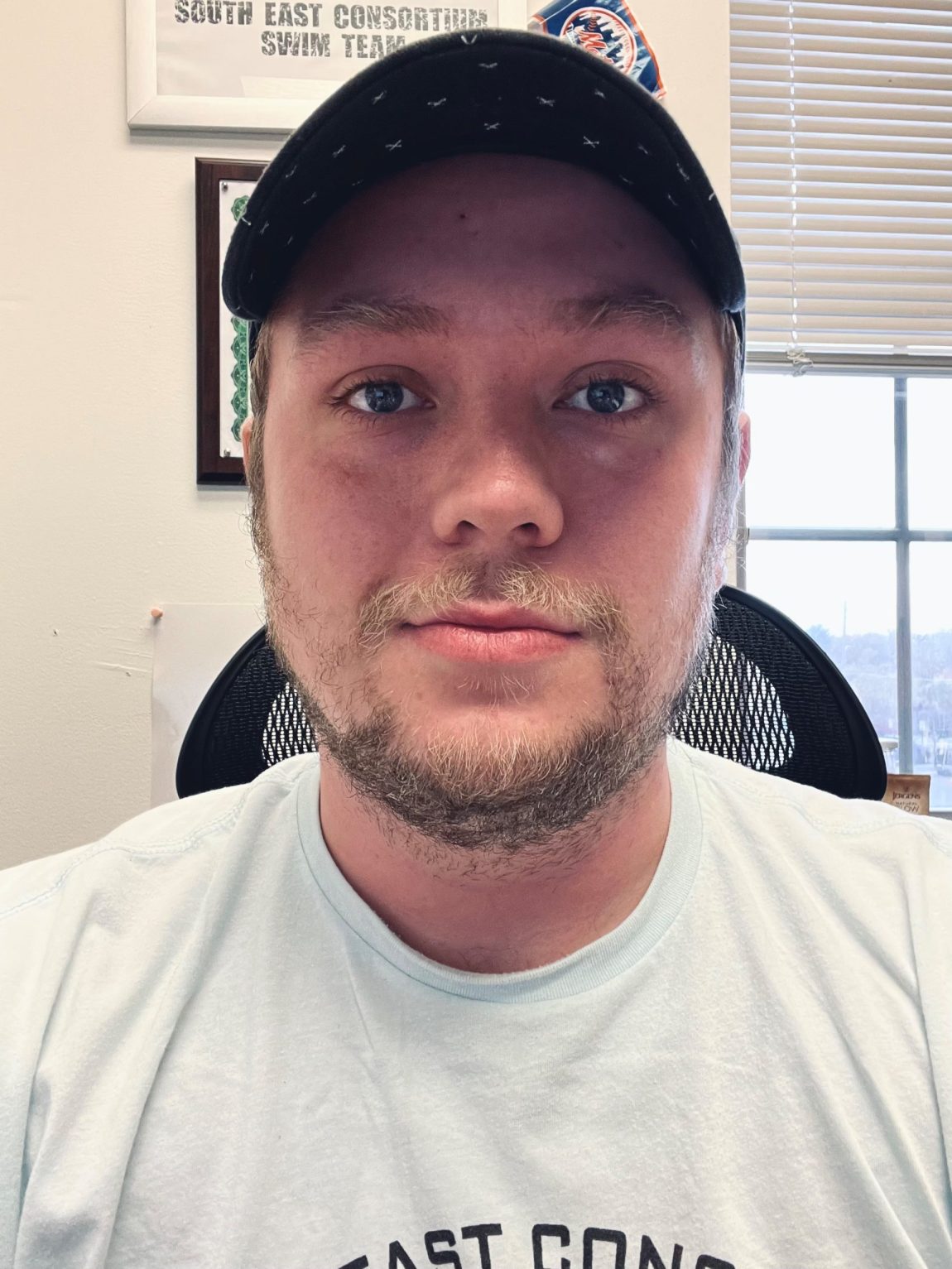 Austin Cunney
Program Supervisor
Ext 104
E-Mail:
acunney@secrec.org
My name is Austin Cunney and I'm from White Plains NY. I graduated from SUNY Cortland with a Bachelors in Inclusive Special Education and a Minor in Psychology for Individuals with Exceptionalities in 2018. I am currently receiving my Masters in Therapeutic Recreation Education at Lehman College. I started working at South East in 2016 as a camp counselor. From there, I worked as a program aide and instructor before being hired as a full-time program supervisor in 2019. While it's hard to pick a favorite program, I really enjoy Travel Club and bowling.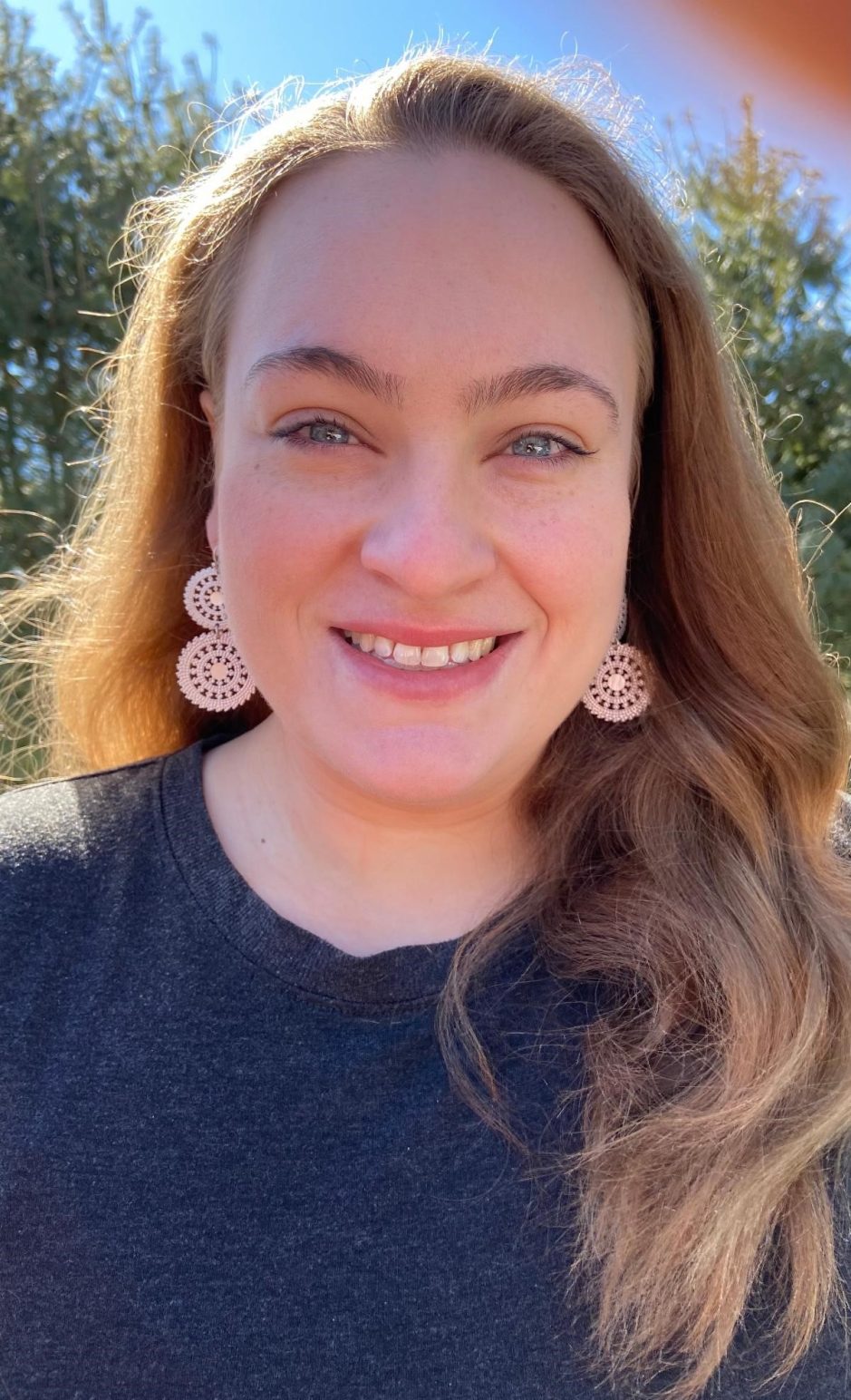 Erin McGuinness
Program Supervisor
Ext 108
E-Mail:
emcguinness@secrec.org
I am from White Plains, NY and began working at SEC in the Winter of 2021, and have loved every minute of being here! I graduated from SUNY New Paltz in 2016 with a Bachelors in Secondary Education with a concentration in English. I worked at a residential school for students on the Autism spectrum as a Direct Support Professional prior to joining the SEC family. I have worked on a number of our program events and monthly programs, such as Teen Adventure and Lunch and a Movie, in addition to Monday, Wednesday, and Friday evening programs such as Zumba, Yoga, and Dance! I enjoy every program that I get a chance to be at, but especially enjoy Play Production, Dance Company, Zumba and Yoga! :)
Jonathan Sankat
Program Supervisor
Ext 101
E-Mail:
jsankat@secrec.org
Hi, my name is Jonathan Sankat. My previous employer was the Westchester School for Special Children as the substitute teacher. I've taught in every class of that school and made a huge impact on the lives of the students there. I currently have a degree in Business Administration from Baruch College.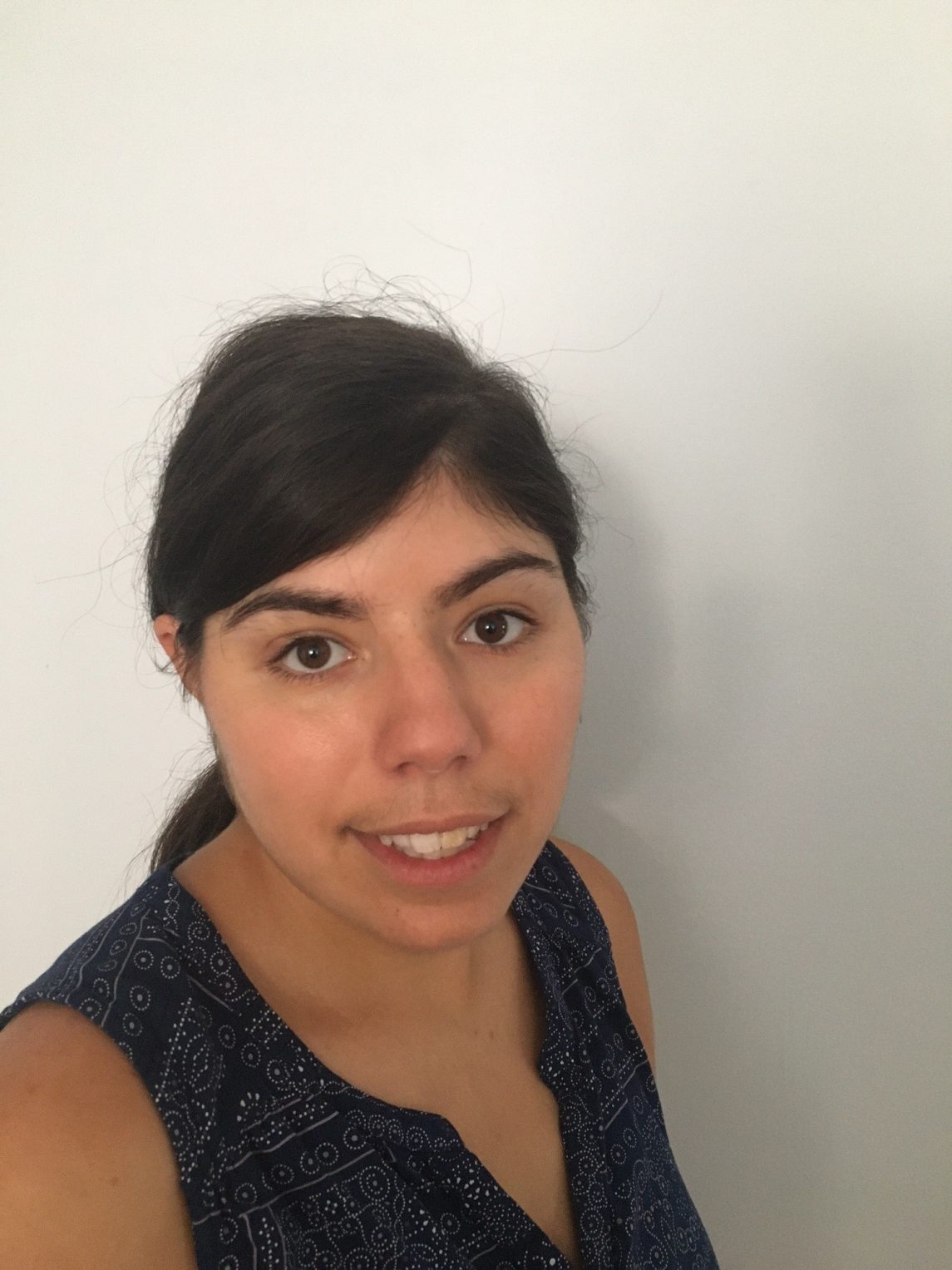 Maggie Stone
Office Assistant
Ext 100
E-Mail:
mstone@secrec.org
I have been with South East for 13 years now. I started out with after school Basketball Program at Eastchester high school ever since then I have been participating with them in furious programs including Partners in sport go Hawks!!! I begin working for the SEC in 2015 volunteering with their play production program and then expanded to doing Yoga, Teen chefs in addition to those programs In 2019 had the privilege of becoming an instructor with them running my own program known as South East Self-advocacy Club (SAC) witch as of this season has about 19 members and the fall of 2021 I was giving the position of office assistant working Mondays and Fridays now I'm mostly working in the office and doing the SAC.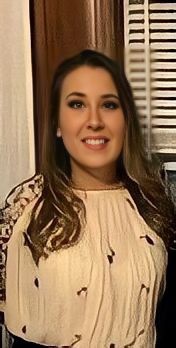 Emma Gengo
I began to work for South East Consortium in the summer of 2014. The experience of working as a camp counselor that summer changed my life as it solidified my desire to pursue a career in education. During my years at SEC, I had the opportunity to collaborate with many individuals and amazing colleagues in varied roles including division head, assistant director, and program instructor. I thoroughly enjoy supporting individuals in navigating social interactions, facilitating engaging games/ activities, and establishing rapport with these individuals over the course of many years. While I hope I have made a positive impact on the individuals that I have had the privilege to work with, what I have gained from them is invaluable.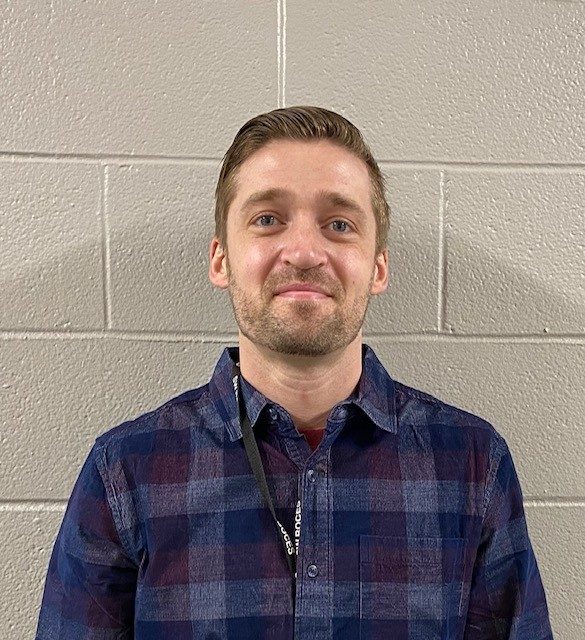 Jack Reisman
South East is my second home! I have been working with South East Consortium for the better half of my life and I've loved every moment of it. When I'm not at Sharks Swim or Partners in Sports I work as an Occupational Therapist in the NYC school system. I enjoy reading, exercising, watching movies and spending time with my wife Caitlin, my son Owen and my cat Jimmy!

Colin Plinkett
I began working with South East in 2021. My time at South East has taught me valuable skills that have helped me and will continue to help me in my day to day life. I enjoy my time with South East because it has given me a very fun and valuable work experience. I love working with South East and I hope I can continue working here in the future.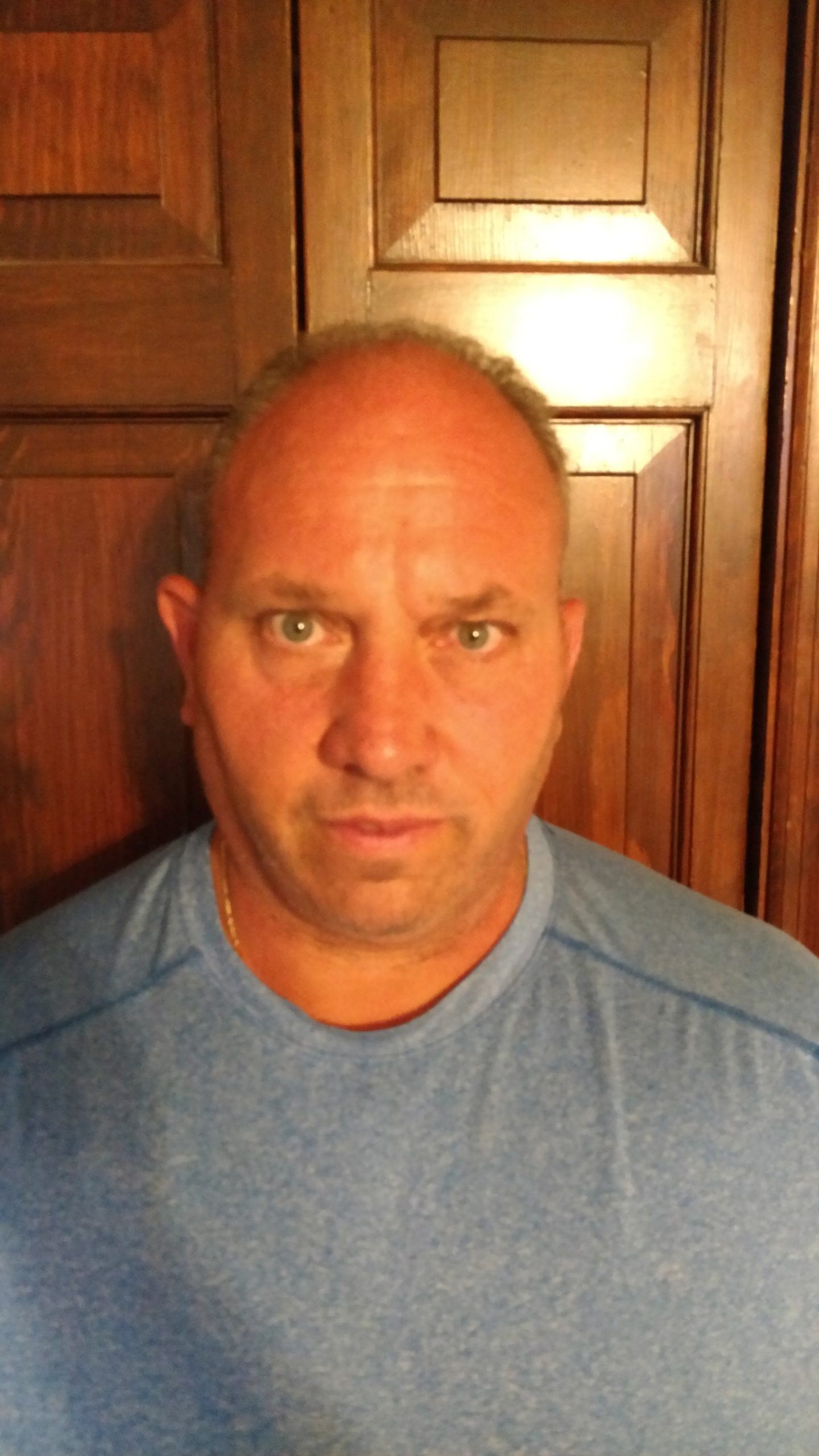 Michael Iannareli
After about nine years working for southeast driving the bus for around 8 years for bowling .I can say covid took a toll on me, I missed my bowling crew so much they were a part of me . So happy to be back in full swing looking forward to many trips and programs.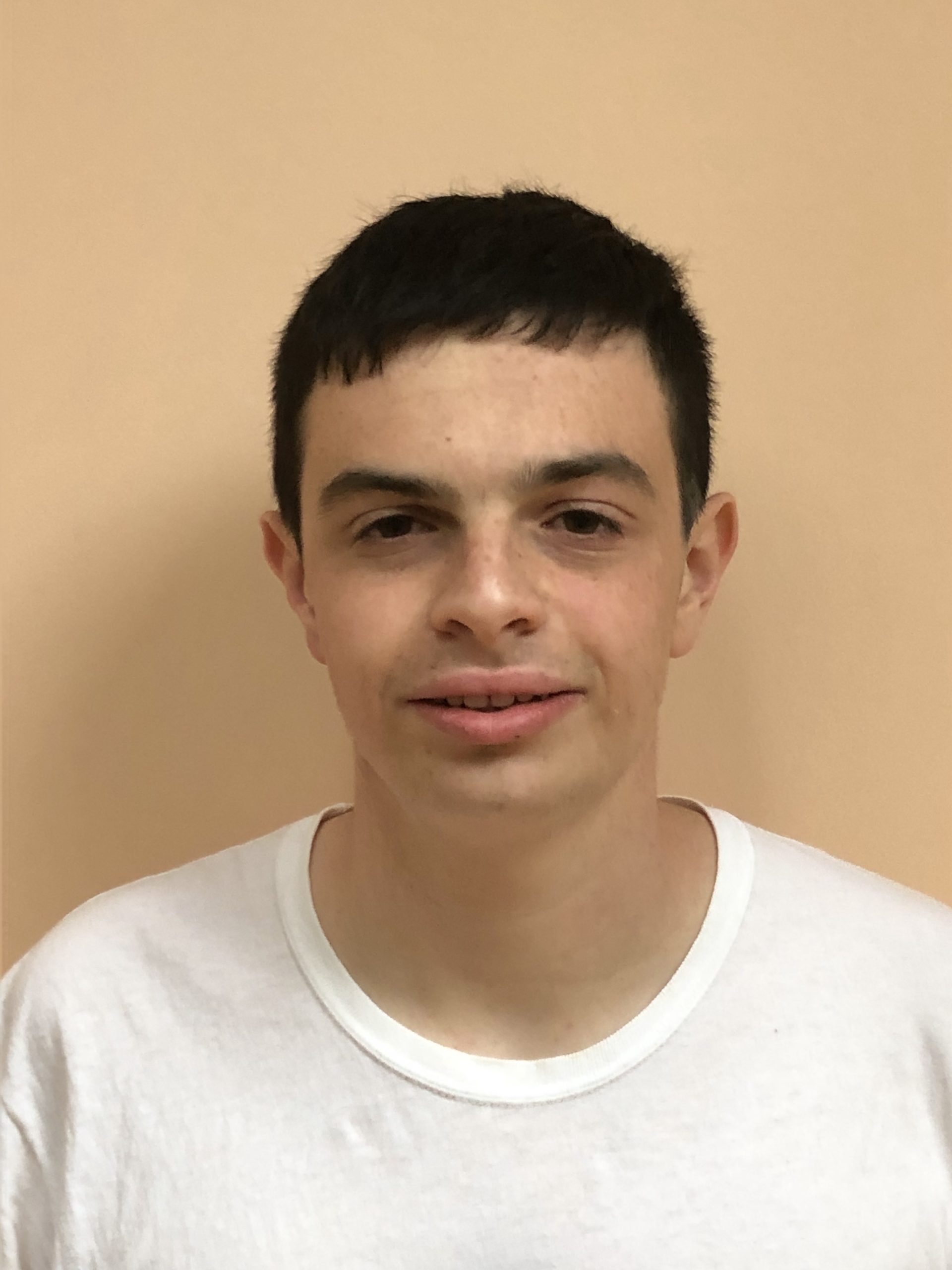 Jack Lambert
South East Consortium has had a huge impact on my life. I have been attending South East program for over 10 years now. I have enjoyed a good amount of their programs that I have participated in including Play Production, Travel Club, Bowling, Sharks Swim, the dances, and the special events and I usually have a great time. Fairly recently, I even got the privilege to work in the South East Consortium office twice a week on Wednesdays and Thursdays. I enjoy working in the South East Consortium office assisting with filing papers, shredding papers, making copies, office organization etc. Overall, I am very grateful for South East Consortium for everything that they provided for me and without South East Consortium I would have no idea where I would be today as a person. I hope to continue to do South East Consortium programs for a long time."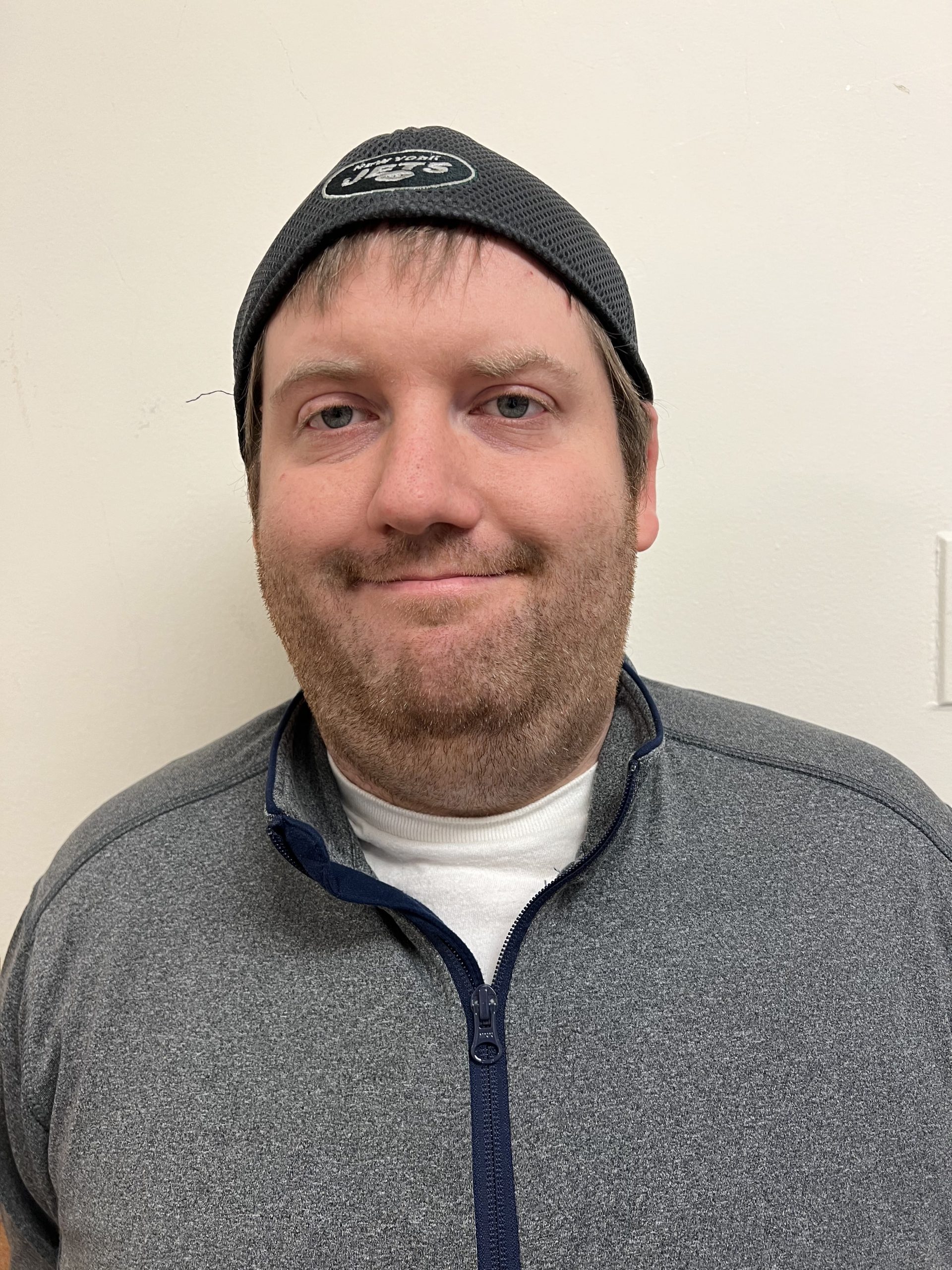 Alex Pflaum
My name is Alex Pflaum. I have been with South East since 2012. My favorite programs at South East are Partners in Sports and Friday Travel Club.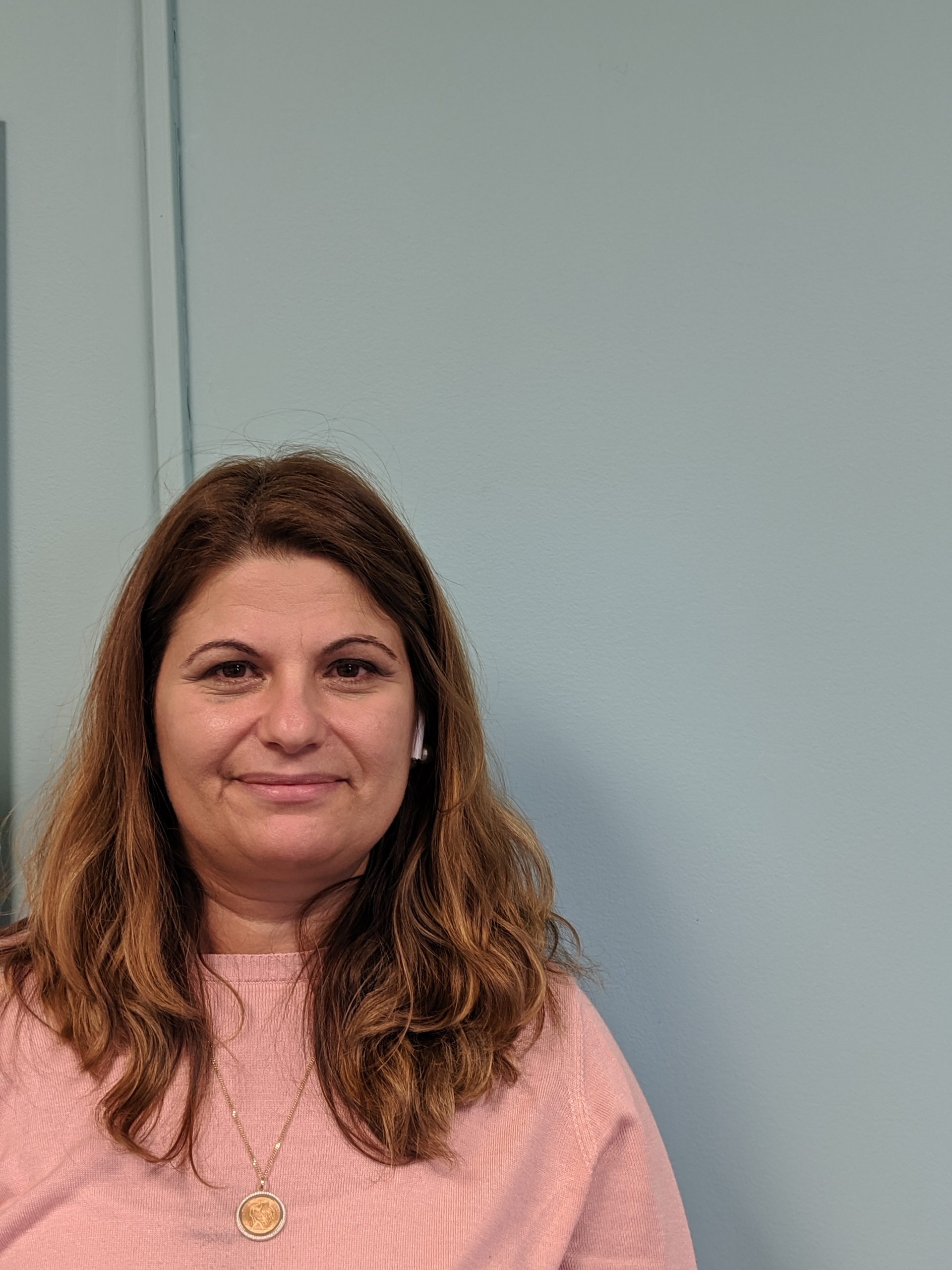 Enkeleta Temali
Hi, My name is Enkeleta Temali, I work at Mamaroneck high school in our special education program, and have been there for 17 years; I joined southeast as an aide 10 years ago and have since moved to become an instructor. On my free time, I enjoy spending time with my family and my grandkids, baking, arts & crafts, dancing and going for walks in nature.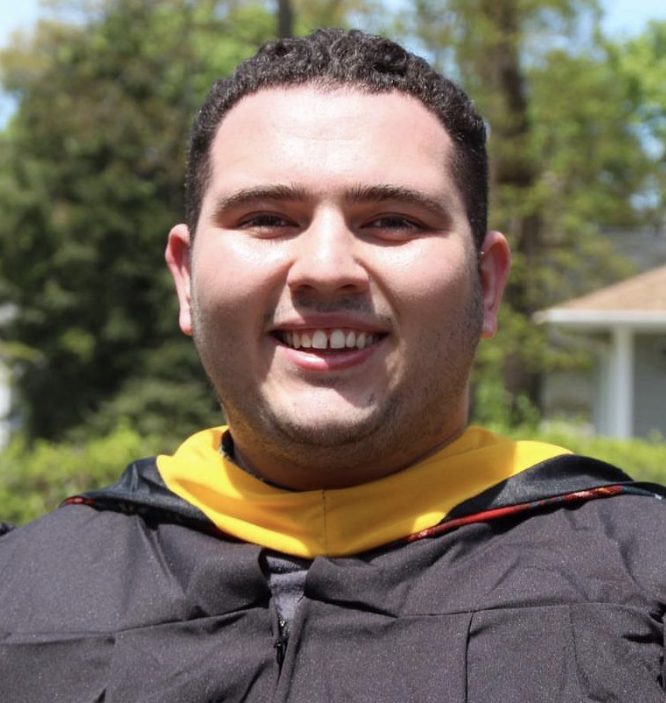 Peter Iannarelli
Hello, my name is Peter Iannarelli. I have been with South East Consortium since September of 2013. I attended Iona University and received a Bachelor's of Arts in Speech Communication and a Master's in Teaching Childhood Education and Special Education. I am currently a Special Education Teacher and Registered Behavior Technician in Northern Westchester, where I teach 6-8th grade life skills (8:1:1). My favorite programs are Tumble Time, Shark Swim and Saturday Swim.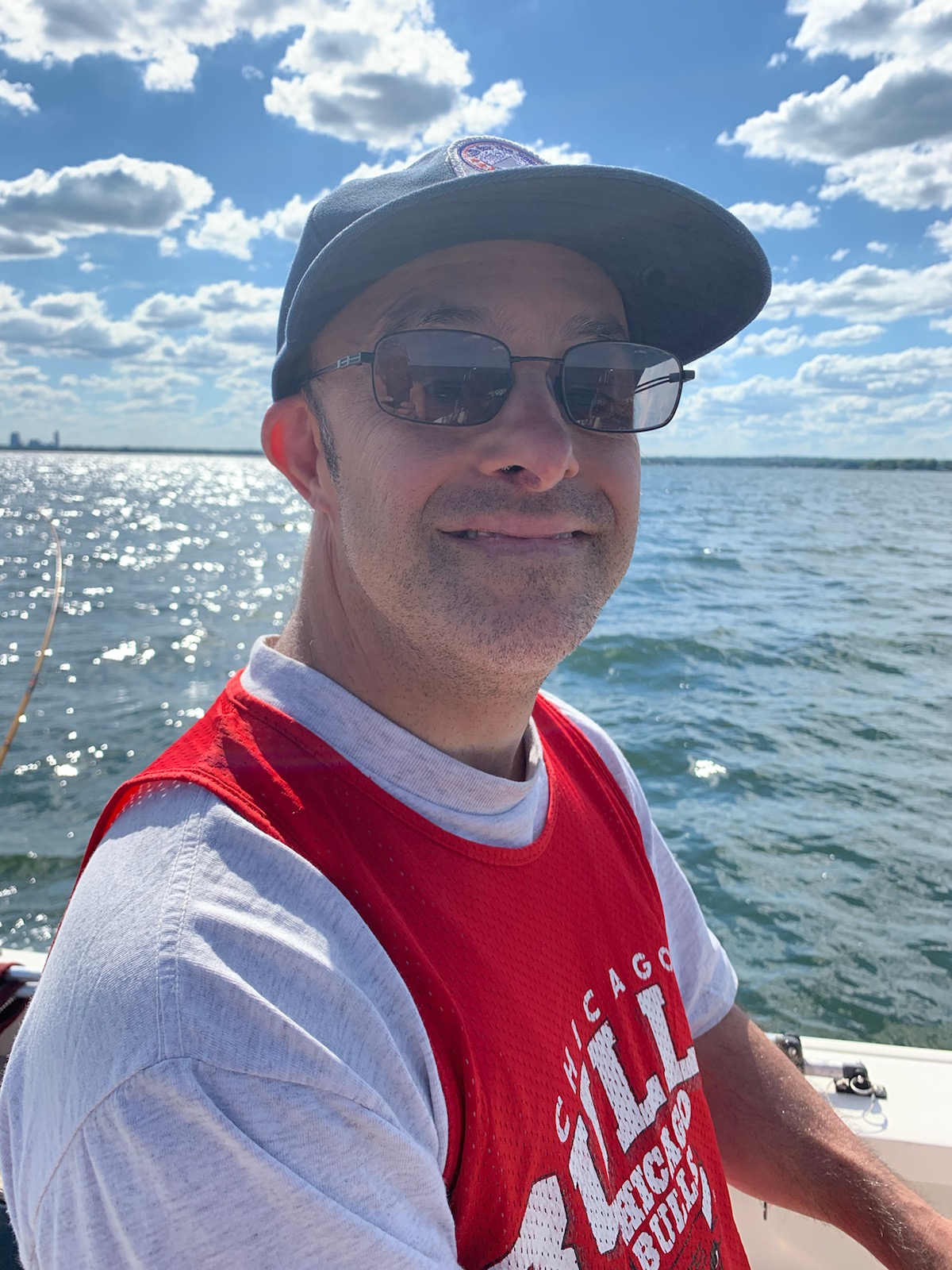 Frank Scarfone
Frank has been a part of the SEC family for many years. While he currently works as a custodian at a local preschool, Frank worked for 21 years as a teacher aid for the Westchester School for Special children. Frank loves connecting with others while at program. His favorite programs are Zumba and Movies and More! When he is not working programs, Frank loves to practice drums, and is a 5th degree black belt in Taekwondo (he is an inductee in the International Martial Arts Hall of Fame!)
---